Safford Brown Mazda Chantilly - Part of the Brown's Car Stores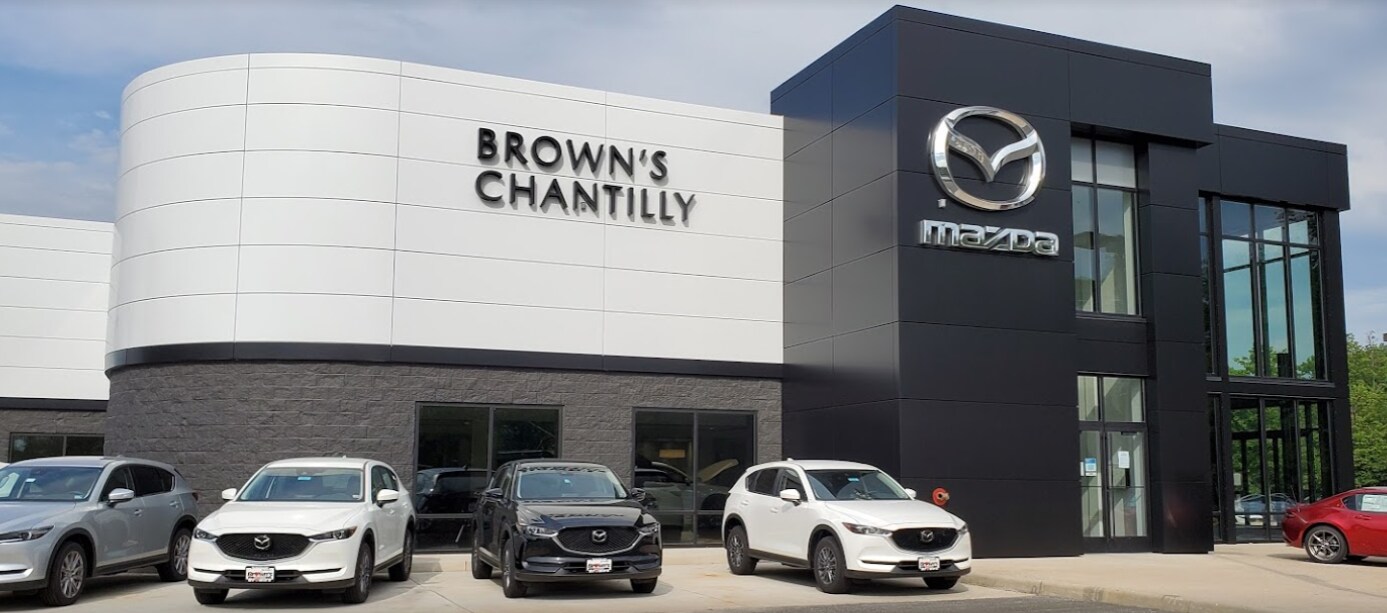 ---
Why Buy From Us
At Safford Brown Mazda Chantilly, we offer plenty of reasons to buy from us. Our low prices, our easy shopping experience and the selection of incredible new Mazda models and used cars we have for sale start you off. From there, our Buy Happy Philosophy and the dedication to our local communities we're proud to serve are always on full display. We love providing a great place for new and used car sales and reliable parts and service offerings, but we also understand how important it is to help out in the community around this area of northern Virginia. Visit us today and see what we're all about here at Safford Brown Mazda Chantilly.
Going hand in hand with our amazing new Mazda and used car deals, the Buy Happy Philosophy we're known for really helps you out. This driving philosophy is the foundation of our exemplary customer service, as well as the entire welcoming attitude you'll find when you visit us here in Chantilly. We take that idea even further with the benefits through our Buy Happy program, including several perks like extended warranty coverage, a three-day return policy and more for any pre-owned car purchase. Also included with your next purchase will be some great perks with our service center.
Even looking beyond what our Buy Happy benefits provide and the easy car shopping experience you'll discover, our Chantilly Mazda dealership is proud to support a community that means so much to us. All throughout the year you'll see our name sponsoring all sorts of charitable activities and annual events. During the busy holiday season we're especially active, helping out those who need a little extra during a tough time of year for far too many families throughout northern Virginia.
See what Safford Brown Mazda Chantilly is all about and learn about our Buy Happy Philosophy and dedication to the community by visiting today.